Welcome to our About Us page!
We are a team of professional logo designers who specialize in branding and logo design. If you're looking for expert help with your company's visual identity, you've come to the right place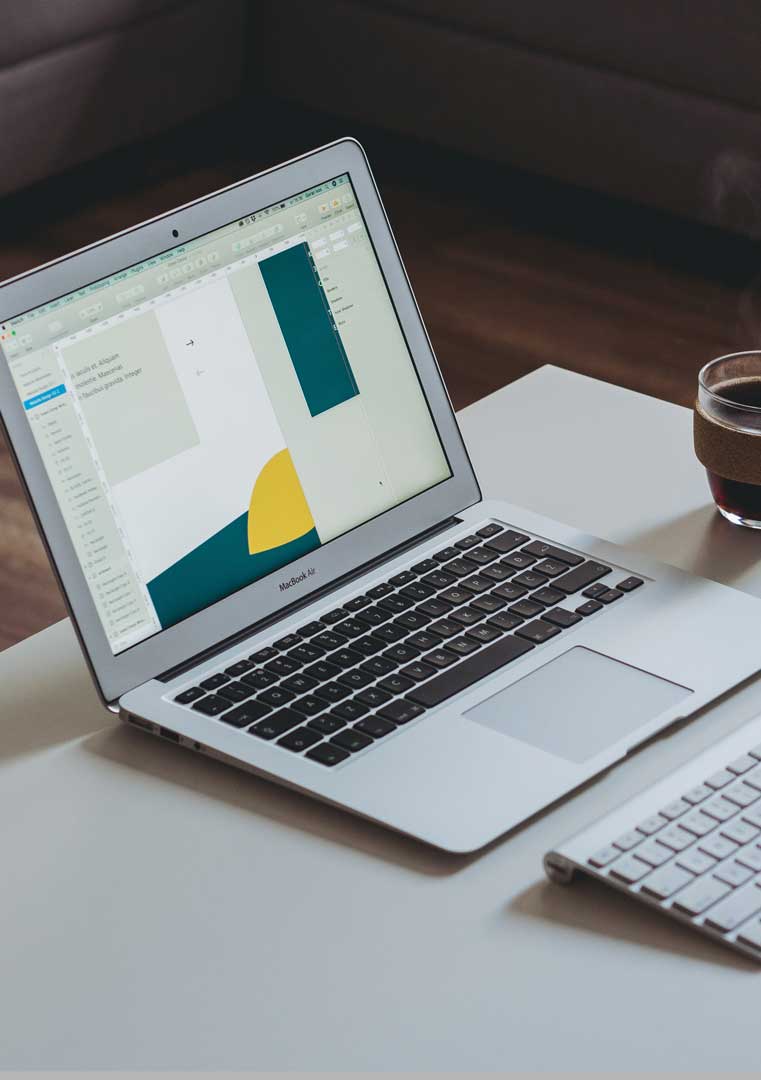 Logo Design:
Combining Art and Technology
At its core, logo design is a blend of artistic creativity and technological precision. A well-designed logo can help a business communicate its ideas and values through images, making it a crucial part of any brand's identity.
The Power of Visual Design
Visual design is a powerful tool that can make or break a business. No matter how great your products or services are, if you don't know how to present them, you're already at a disadvantage. That's why it's so important to invest in professional logo design that showcases your brand in the best possible light.
Here are just a few benefits of working with a professional logo designer:
Stand out from the competition with a unique and memorable logo
Create a strong brand identity that resonates with your target audience
Ensure your logo is versatile and can be used across different mediums and platforms
Receive expert guidance on color, typography, and other design elements
Save time and money by avoiding costly mistakes and redesigns
Investing in a professional logo designer may seem like an added expense, but the benefits far outweigh the costs. A well-designed logo can make a significant impact on your brand's success and help you stand out in a crowded market.
We appreciate a professional approach

---
Detailed Oriented
---
Attention to the detailsm and make a conscious effort to understand aesthetics not just popular trends.

---
Best Trends
---
We Research What you Need and What Clients need.

---
All Finals Files
---
Easy Edit Files From Vector EPS to PNG (transparent).
What our Clients Think About us
Working with them over 12 years We have no hesitation to say that this is the best team we have ever worked with. They have always been helpful, honest and creative. Your approach was always friendly and professional. Once again, thank you so much.

We were a new company and in need of ways for people to know about our products and services, and what better way to do that than a catchy logo and a sparkling new website designed by the talented artists and developers at thelogodesign.com. They recommended several designs that will best suit our company profile and the choice was difficult because of the depth and devotion to the design they have done. After few consults with the team the choice was made and the site become operational and attracting clients very soon. Very satisfied with the professionalism from this team of talented professionals. Highly recommended.

The team is phenomenal on so many levels, I actually want to keep them top secret so I can only use them haha just kidding. They are committed to their craft! There communication and turn around time on projects are second to none! I'm so glad I found them on Instagram and I'm truly excited on where our partnership will go!! 10 Stars!!

Just a short note to let you know how happy and impressed we are with the design you have created. It looks so professional. The entire process of collaboration was so pleasing and incredibly fast. We are so glad to have found a design team online for our complex projects. I honestly hope to continue our work in the future.

10 Stars! I contacted them about a design, not only did they give me some helpful advice and ideas! They made sure I did not over pay! Definitely will be using for more and more designs! Hands down Great experience!