---
LOGO DESIGN ORDER

---

$180
---
Delivery in 3-4 business days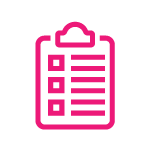 1
Step 1
Start a logo project and fill up a design brief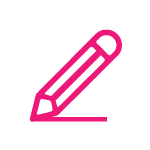 2
Step 2
Base on the design brief we will create the logo. in mean time If we got additional questions we will contact you.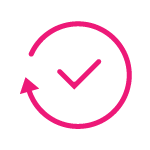 3
Step 3
When the design is ready you will have one free revision,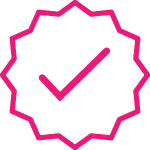 4
Step 4
We will send you the final design for confirmation. you can ask for one more small revision,
Terms and Agreement
Privacy
Any information provided to us is kept in secret. We won't share the final design on any social media or a third party without your permission.
---
Refund
Only if you pay Full Amount there is 70% refund. NO REFUND POLICY for 33% payment if you do not like the image you can try it again with a different approach.
---
Final files
This package contains High-resolution JPG,PDF,PNG- and vector Source File or additional files it cost extra.