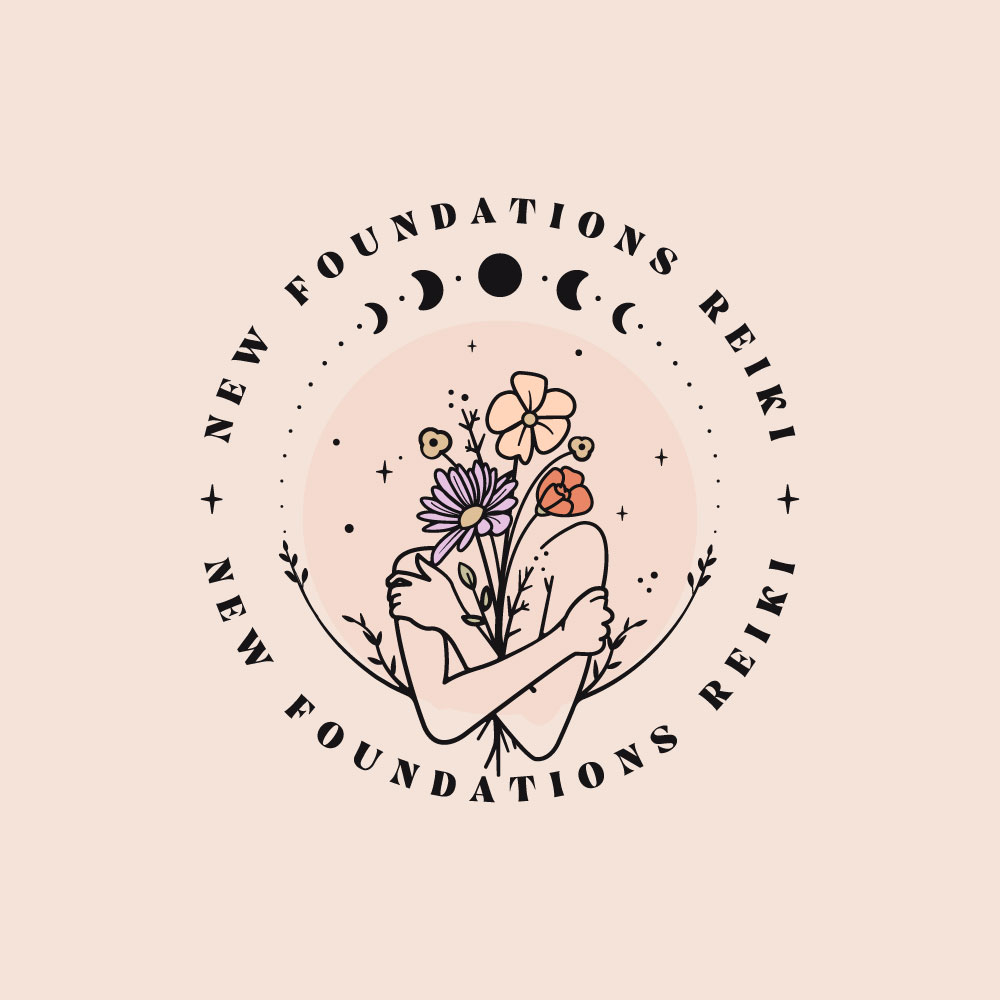 Energy Healing Logo Design: Line Art with Flower Elements
With our Designer Alekxa, we specialize in creating beautiful and effective logos for energy healing practices. Our latest project incorporated the client's desire for flowers into the logo, symbolizing the gentle and nurturing qualities of energy healing. The final design features delicate line art and floral elements, creating a harmonious and elegant look.
If you're looking to create a unique and memorable logo for your energy healing practice, contact us today. Our experienced team will work with you to create a logo that captures your brand's essence and attracts your ideal clients.
Mockups Designs from the Logo